Duncan Mighty in Paternity Fraud Mess, Accuses Wife of Incest and Attempted Murder
---
Duncan Mighty is currently causing a stir on social media with his recent revelation about not being the father of his daughter, Mitchell.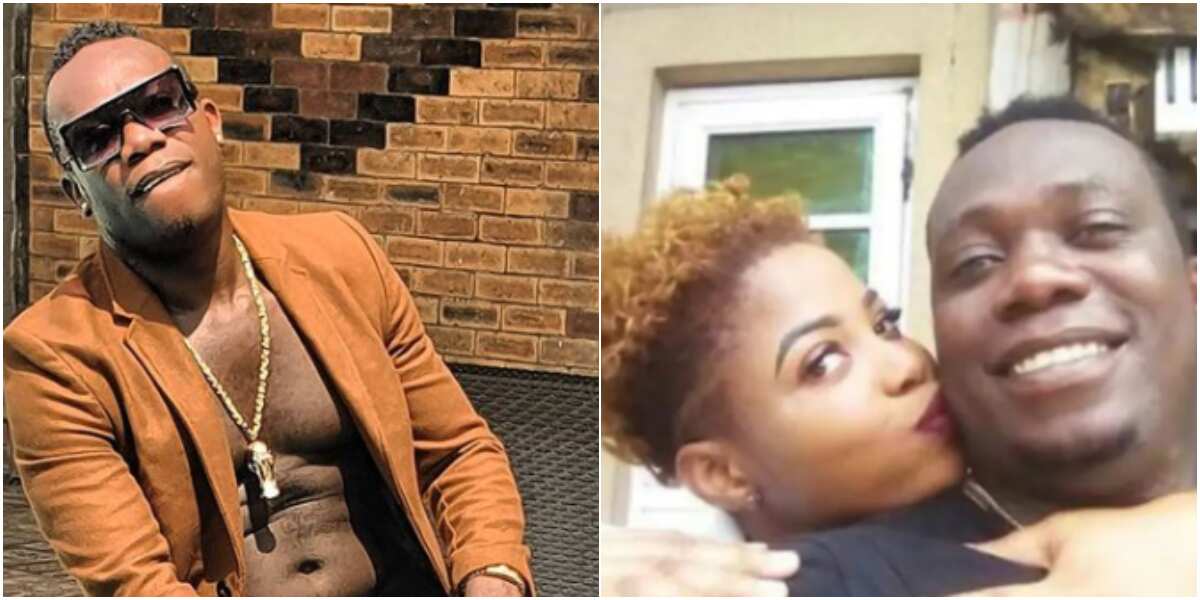 The self acclaimed Port Harcourt first son who has been throwing subs at women on social media in the last few days, exposed his wife, Vivian for fathering a child with her brother and his friend and resorting to juju to try to hide the secret.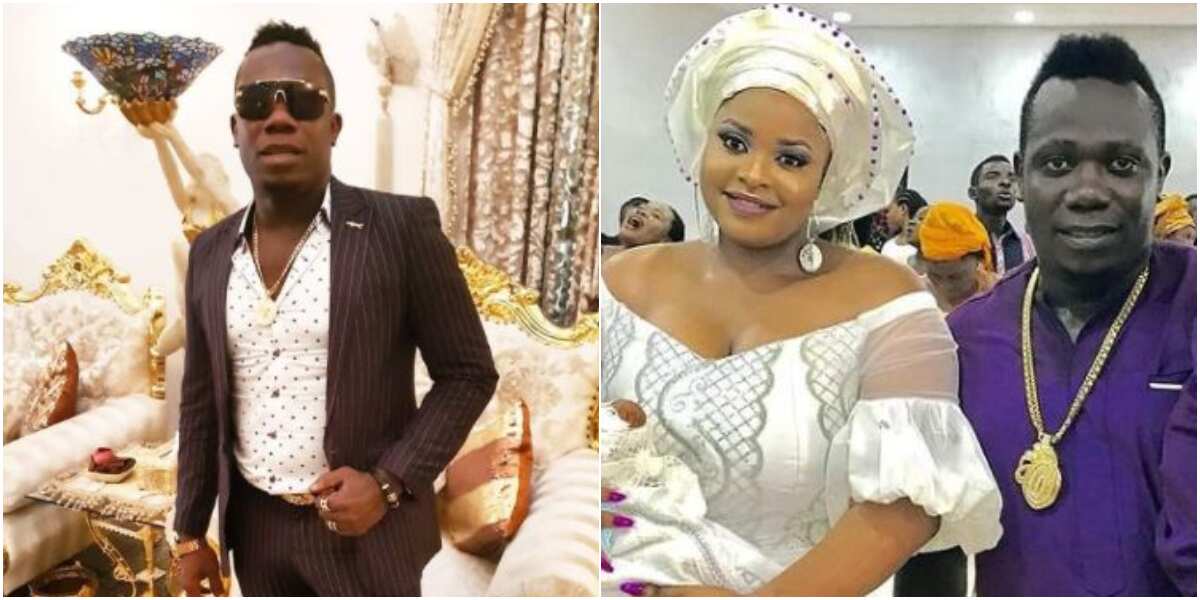 Duncan Mighty noted that he found out Mitchell wasn't his daughter after the DNA test came out negative.
The singer also accused Vivian, her bother and his friend of charming him and poisoning him but God saved his life.
Read his explosive statements below.
---