Michael B. Jordan Is PEOPLE's Sexiest Man Alive 2020
---
Actor Michael B. Jordan has been crowned as 2020's Sexiest Man Alive by People magazine. Jordan, known for his critically-acclaimed performances in "Fruitvale Station," "Creed" and "Black Panther," was revealed as this year's winner Tuesday night on ABC's "Jimmy Kimmel Live!"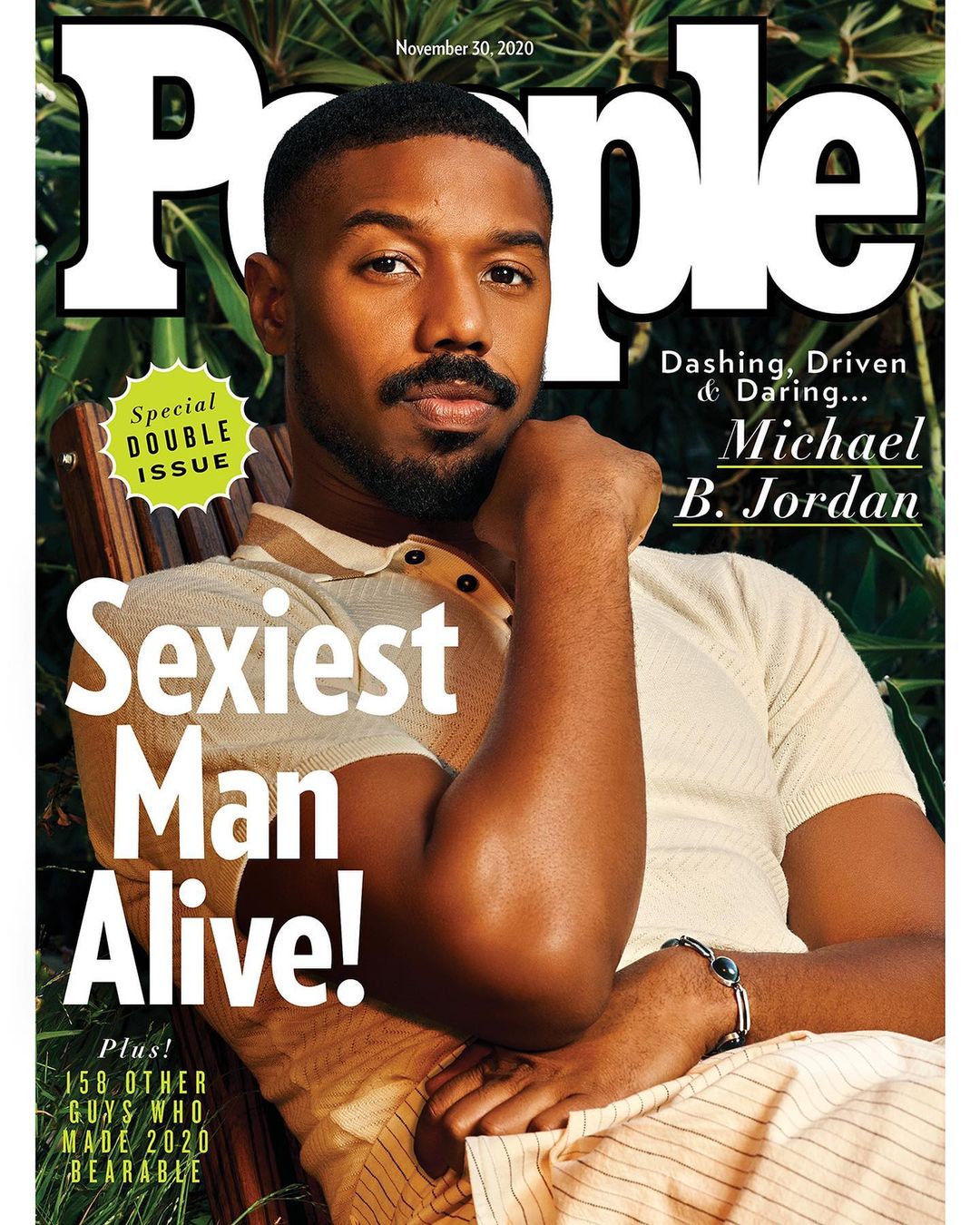 The actor appeared on the late-night talk show dressed in a yellow biohazard suit. He revealed his identity after removing his helmet, which had a smiley face. He said he learned about the honor during a call from his publicist while driving with a friend.
"He's sexy, he's alive," Kimmel said, as Jordan was given a mirror so he could look at himself.
Jordan tells the magazine in an issue out Friday that the honor is a "cool feeling."
"You know, everybody always made that joke, like, 'Mike, this is the one thing you're probably not going to get,'" he said. "But it's a good club to be a part of."
Jordan is the 35th celebrity to receive the honor since the annual campaign started in 1985, when Mel Gibson was given the title, ETOnline notes. He was 29. Others who've graced the cover include Johnny Depp in both 2003 and 2009, George Clooney in 1997 and 2006, Brad Pitt in 1995 and 2000.
The 33-year-old Jordan said the women in his family are "definitely proud of this one." He credits his entire family for supporting him throughout the years.
"When my grandmother was alive, it was something that she collected, and then my mom naturally reads it a lot and my aunts as well," Jordan said. "This is one that they're definitely going to have a special place for."
---