Cartoon SuperTed set for new animation series
---
More than 35 years since his last show, his creators are set to sprinkle magic dust over SuperTed again and recreate him for a new audience.
Work on new episodes is expected to start later this year.
It is hoped SuperTed will be back on TV screens by 2023.
His return will be the latest cartoon comeback.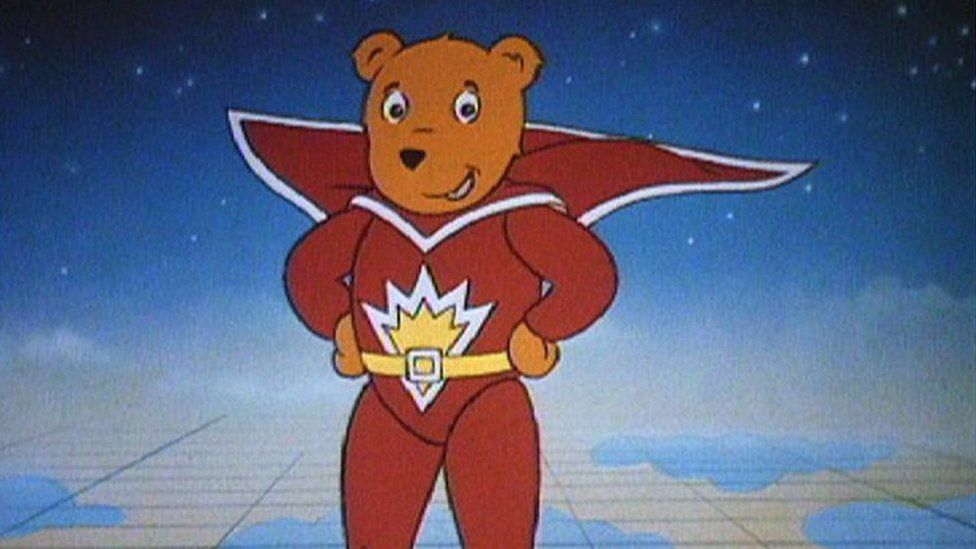 Fireman Sam, Thomas The Tank Engine, the Care Bears, My Little Pony, Scooby Doo, Postman Pat and the Clangers have all been reinvented for 21st Century children.
SuperTed – whose most famous fans were the dukes of Cambridge and Sussex – was created by a stepfather trying to help a four-year-old sleep, who was inadvertently helped by the Beatles.
His production firm also wants Hollywood's Welsh acting stars like Michael Sheen, Rhys Ifans and Ioan Gruffudd to help narrate the revamped show and voice characters like sidekick Spotty and baddie Texas Pete.
The teddy bear – powered by Spotty's cosmic dust and Mother Nature's special powers – was beamed to 128 different countries and dubbed into 32 different languages before the last episode in 1986.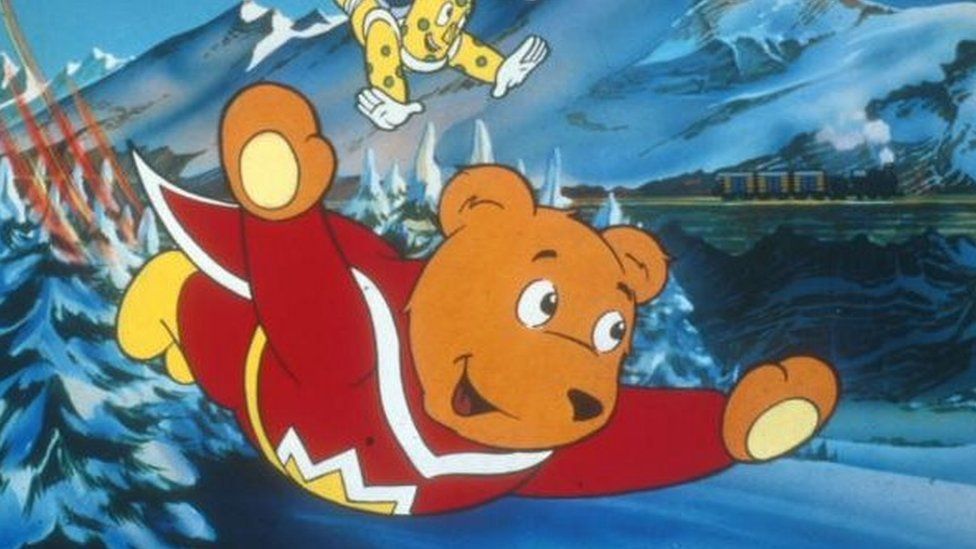 "The plan is to relaunch SuperTed and bring him back into 11-minute episodes," said Mike Young, now a Hollywood-based Emmy and Bafta award-winning animator who runs an entertainment production company.
"We'd have to pitch to Netflix, Disney+, HBO Max and the big guys because you're looking at an investment of about $11m (£7.9m) for a full series in CGI."
---