Harry Potter and Peaky Blinders actor Helen McCrory dies at 52
---
Actress Helen McCrory, known for her roles in Peaky Blinders and three Harry Potter films, has died of cancer at the age of 52, her husband, the actor Damian Lewis, announced.
McCroey's husband, Damian Lewis, in a statement released on Friday, April 15 said that the actress died peacefully at home, surrounded by her family and loved ones.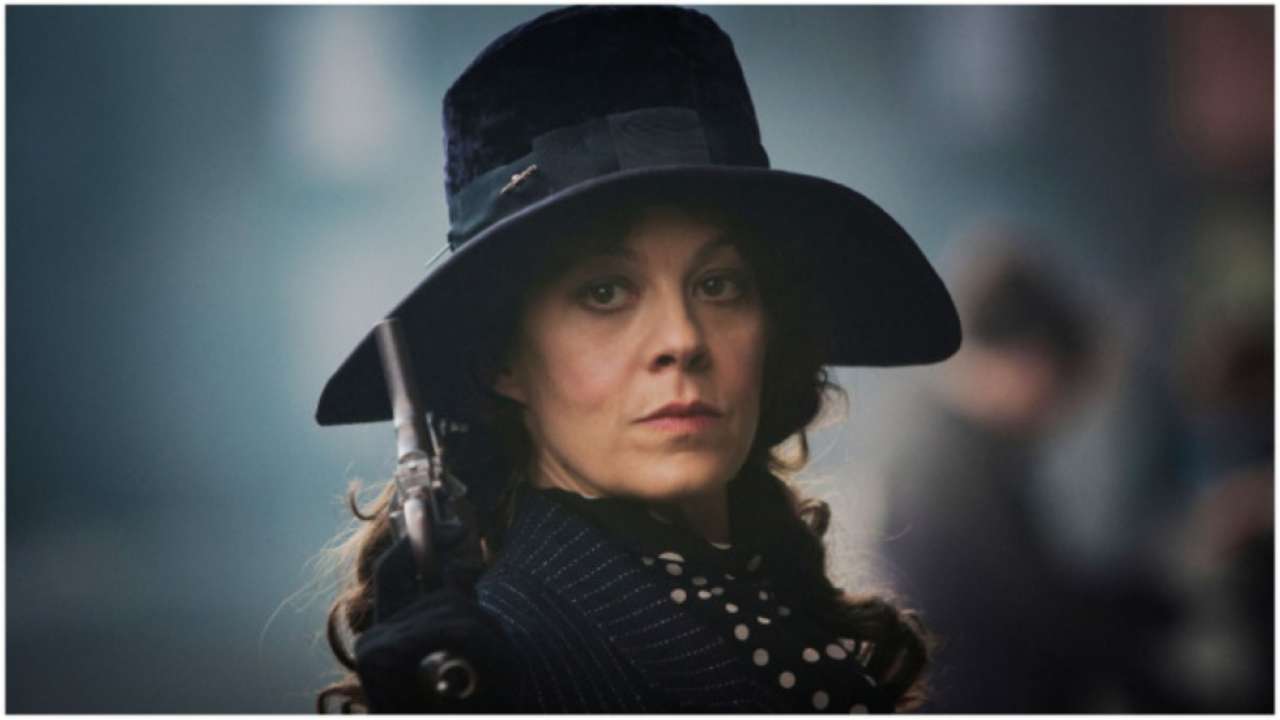 The statement reads;
"I'm heartbroken to announce that after a heroic battle with cancer, the beautiful and mighty woman that is Helen McCrory has died peacefully at home, surrounded by a wave of love from friends and family. She died as she lived. Fearlessly. God we love her and know how lucky we are to have had her in our lives. She blazed so brightly. Go now, Little One, into the air, and thank you,"
— Damian Lewis (@lewis_damian) April 16, 2021
Harry Potter author JK Rowling led the tributes, writing that it was "simply heartbreaking news".
McCrory was also known for her long and acclaimed career on stage, and the National Theatre's artistic director Rufus Norris said she was "unquestionably one of the great actors of her generation".
Peaky Blinders creator Steven Knight said: "Helen was one of the great actors of her generation. She was so powerful and controlled and this is so sad."
Cillian Murphy, who played Tommy Shelby in the show, added he was "broken-hearted to lose such a dear friend", describing her as "a beautiful, caring, funny, compassionate human being".
"She was also a gifted actor – fearless and magnificent. She elevated and made humane every scene, every character she played," he said, adding it was "a privilege to have worked with this brilliant woman… I will dearly miss my pal".
Homeland star Lewis said she had died "after an heroic battle with cancer".
McCrory first made a name for herself in U.K. theater, landing a London Evening Standard award for best actress in 2002 for Chekhov's Uncle Vanya and an Olivier Award nomination in 2006 for As You Like It.
In 2013, McCrory was cast in one of her most famous roles, Shelby family matriarch Polly Gray, in Peaky Blinders, appearing on all five seasons of Steven Knight's hit crime drama.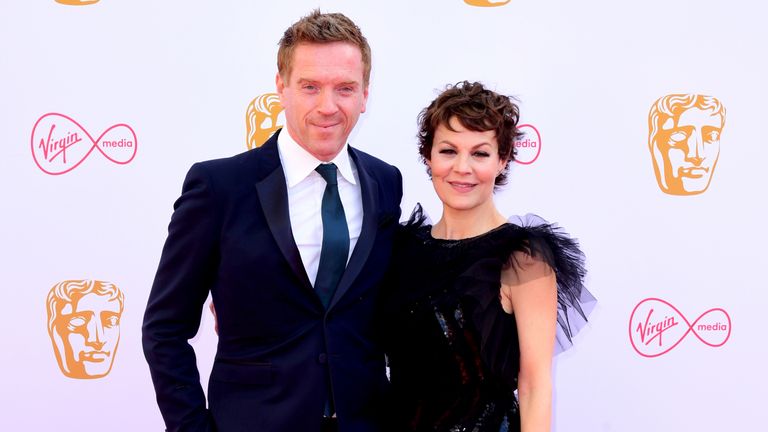 McCrory married Homeland star Lewis in 2007 and they had two children. Last year, the couple raised more than £1m to provide NHS workers with meals from high street restaurants during the pressures of the coronavirus pandemic.
---