Hilary Duff and Husband Matthew Koma welcomes second baby, Mae
---
Actress Hilary Duff and Matthew Koma has welcomed their second baby, a girl named Mae.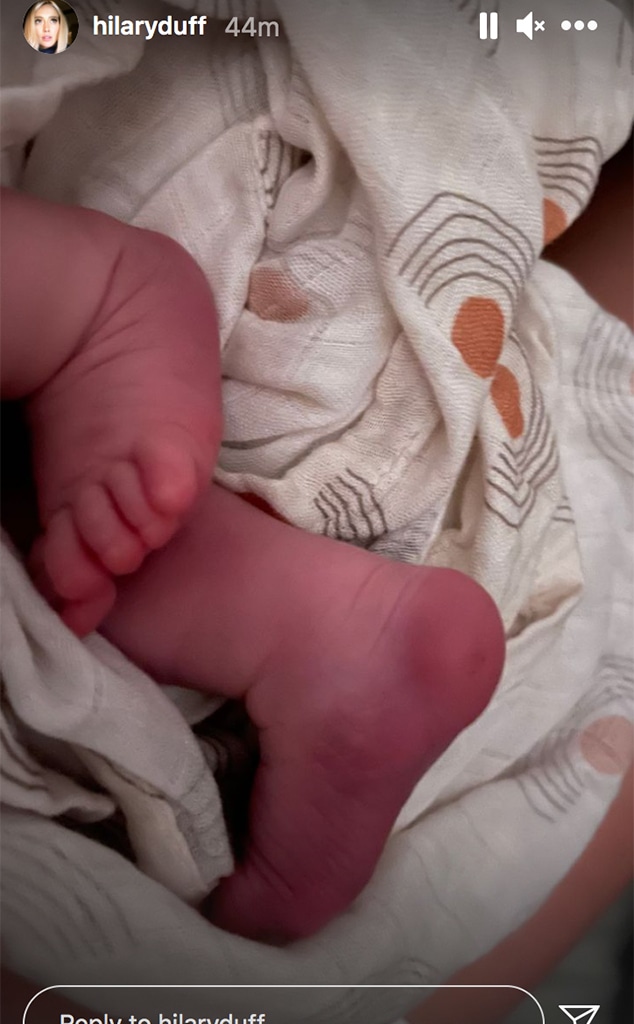 On Saturday, the Star shared a black-and-white Instagram photo of her family surrounding her in a water pool, where Duff presumably gave birth. "Mae James Bair. We LOVE you beauty 3-24-21," wrote the 33-year-old actress. On Friday, Duff had posted a subtle clue that she had given birth with a photo of her 2-year-old daughter Banks, whom she shares with Koma, who wore a baseball hat that read "Girl" in the photo.
View this post on Instagram
The actress also has a son named Luca, 9, with her ex-husband Mike Comrie.
"I'm a big sister ……. marinating on how I feel about that!" Duff, 33, had written on Instagram.
View this post on Instagram
Duff also had a water birth with Banks in 2018, and said she "would totally do it again" for her following pregnancies.
Duff, who recently told Yahoo Life that she spent the remaining months of her pregnancy focusing on exercise, had an eventful pregnancy. In November, she was exposed to COVID-19 and quarantined for 14 days, following guidance from the Centers for Disease Control and Prevention. She also got an eye infection for which she went to the emergency room and was prescribed antibiotics and this month, Duff experienced a pregnancy symptom dubbed "lightning crotch" which she called "quite traumatic" during an appearance on The Ellen DeGeneres Show.
---