When I had just 1 million you were with me" – Hypeman Shody says as he weds his babymama
---
hypeman, Shody by name  Kunle Oshodi-Glover Jr has tied the knot with his baby mama, Lade, who has two kids for him in a classy ceremony.
Beautiful pictures of the wedding showing them in white as well kissing was shared on Instagram.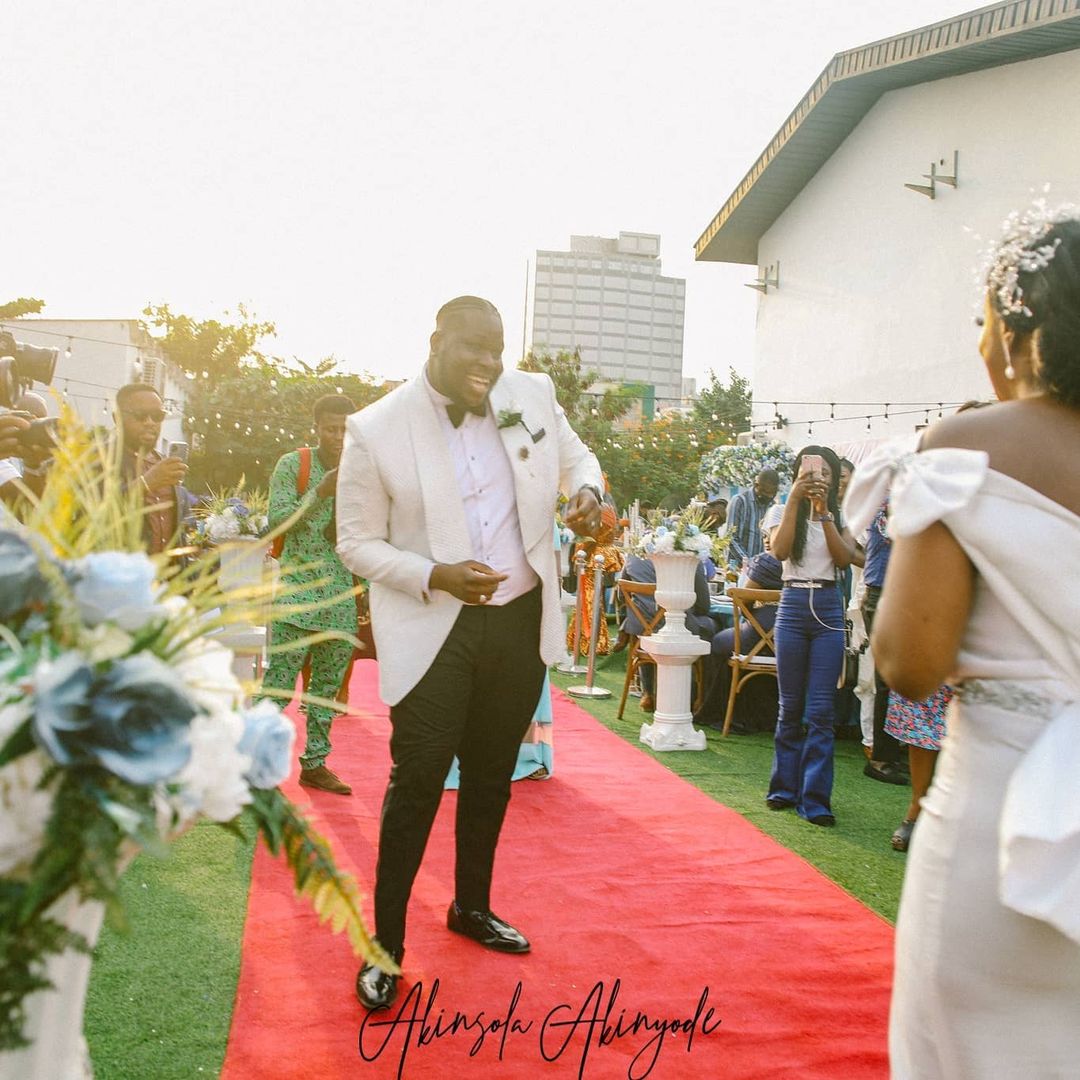 Shody also took the opportunity to shower praises on his babymama, now wife, for sticking to him even when he had just 1 million naira.
He said: "My Bestfriend, My BabyMama, My Rock, My Prayer Warrior, Oshe modupe!!! When i had 1 Naira you were with me, When 1 had 1 million you were with me, we will be together when the billions come!!
"You were patient with me, even after giving me 2 kids you never put pressure on me. Na woman you be!! Mrs OG!!!! To forever. Please say a prayer for my beautiful wife. And also dont forget to patronise her oooo.", he added
---